Why Should You Enrol Your Kids into an Early Learning Centre?
|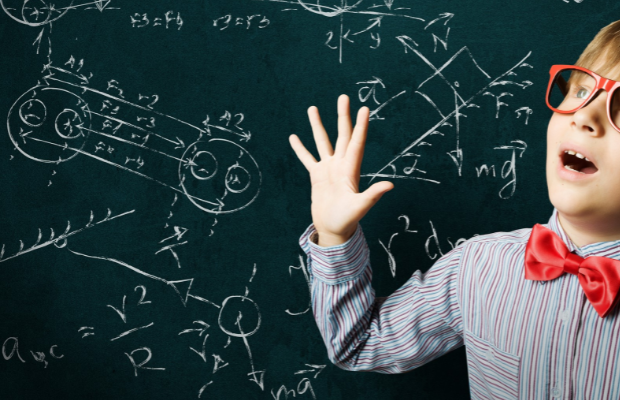 Sending kids to daycare can offer many benefits in their growth years. You are likely to observe a positive change in their habit and behaviour. However, choosing the right early learning centre in Western Sydney can be a difficult task. Read this post to learn the steps.
Are you willing to send your kids to a quality early learning centre in Western Sydney? It is the right place to help kids nurture their curiosity. Since they are eager to learn and experience new things, they get a structured format for the same. This is actually a great way for kids to explore everything in a safe and healthy environment.
If you ignore the enrolment of kids into a daycare centre, you are likely to let them miss such an amazing opportunity to learn and grow. This could also affect their social skill development. If you want to develop your children as a responsible young adult, you must think about enrolling them to a top-rated early learning centre today.
Top Reasons for enrolling them into a Daycare
• Socialisation
During the growth years of children, they must get proper guidance to learn how to interact with others. The expert educators provide them with structured programs to learn new words and help them express their feelings with ease. This is going to help parents in understanding what kids want. No doubt, this also gives them an opportunity to build friendships from a young age that becomes a lifelong achievement for them.

• Confidence
Not to mention, kids always have the curiosity to learn new things but they don't have the confidence to tackle new challenges. To make things practical, expert teachers provide top-quality baby programs to practise from time-to-time. This, in turn, helps children in boosting their confidence from a young age. With such a change in children's development, you can help these kids in building a right career ahead.
• Patience
For achieving the toughest things in life, children must have the confidence to perform their activities. Along with that- if they learn the social skill of patience, they could achieve a lot of things. It is the reason why kids get some activities in which they are asked to wait for their turn and play. Since they love playing fun games, they like to stand in a queue. Ultimately, this helps them learn the important skills of patience.
Choosing the Right Daycare Centre
If you want to develop your child for the future, you need to consider a few important factors while selecting a preschool. One of these factors is the location of the centre. It is always advised to choose a centre near your home. This lets you keep in touch with your kids if you want to meet them for any reason at any time.
Other than this factor, you have to give importance to the teacher-child ratio in the centre. The next important factor is the childcare facilities. Since this could vary from one daycare to another, you have to find appropriate details to have a peace of mind.
Don't forget to check the cleanliness of the campus to ensure adequate health of your kids. It is also advised to check whether they follow the COVID-19 protocols for the safety of children.