The need of learning games for kids
|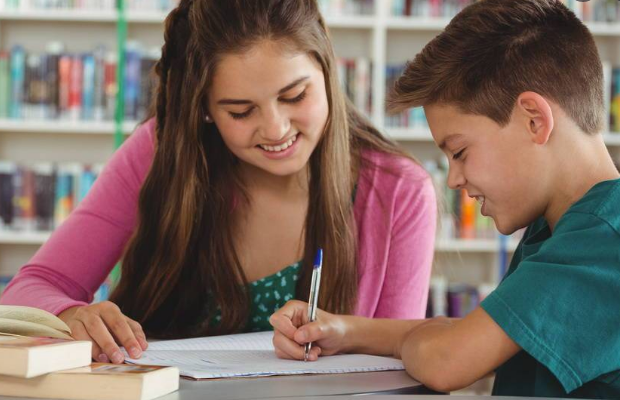 Kids learn many things from the games. The learning games provide knowledge about math, science, grammar, and many more things. The kids can sharp their skills while playing the games.
Games play an important role in everybody's life with their addictive gameplay and attractive visuals. People play them for fun and enjoyment in their busy and monotonous schedules. They bring cheerfulness and refreshment to the people's mood. There are many games that not only provide entertainment but can be considered as an effective source of education too for kids. They provide the best learning platform for the kids because of their intuitive interface and interesting gameplay. The kids attract more towards them as compared to the books or other things. They learn more easily with them and improve their skills very speedily.
Educational or learning games help the kids to build their math, language, science and other skills strong. There are many sites over the Internet that provide games for computer in various categories. The users can download them from the websites to increase the kids knowledge and skills. There are many types available that help in improving different aspects of kids.
Here are the aspects in which the learning games help:
In mathematics
They help in solving and improving mathematics skills of the kids. There are many tools that enhance the counting, addition, subtraction, numbers and many more things. Kids can learn addition of numbers, counting, identify the numbers in an easy way while playing them.
In science
They help in improving the science skills such as robotics, physics, chemistry, and biology. These things can help the kids to enhance their knowledge about the laws, chemical reactions, and other science related things.
In grammar
Kids can learn grammar skills from them like the word spells, vocabulary and many more things. They can improve the language skills by playing more effectively than any other source. They can also enhance the reading wits.
In history
They also help in gaining knowledge about the historical events and places. There are many games that provide full information about the world places and events, with some interesting facts that easily understood by the kids.
Puzzles
There are many puzzle games for the kids available on different sites that are used to sharp the mind skills of them. They help to solve the mysteries easily and increases the ability to face the complex problems in an easy way. The kids learn more by the puzzles than anything other to solve the difficult situations.
In fun
While learning something new skill or expertise the fun is also necessary for the kids. They can learn more speedily if the addiction is maintained towards the gameplay. At the time of playing, kids learned and enjoying the things simultaneously.